NW Washington Fairgrounds, Lynden, Washington
* May 13-15, 2022 *
your stall reservation and
support the youth.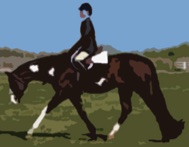 PNPHC Splash of Colors
APHA, NWCC approved Paint & Open Horse Show
Discounted fees for Youth
$ & Canadian Exhibitors $
Special Award to the
Top 4-H Member
Showing APHA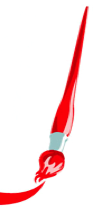 Friday - Ranch Horse Show 27 Performance High Points
74 All Breed and APHA to 3 Places
Ranch Classes Show Bucks Jackpot Classes
PNWRHC Approved 11 Halter Awards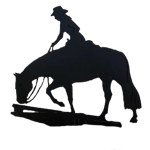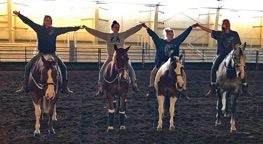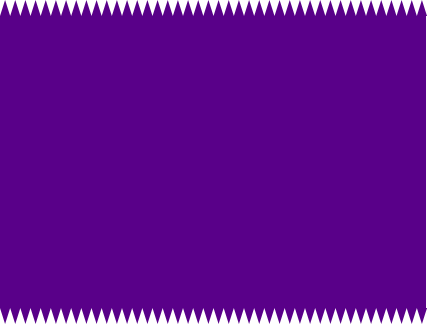 Join PNPHC and get 1 free club high point catagory sign up!
Get involved! 4 APHA shows in Western Washington. Awesome Awards for APHA and open shows, gaming and trail riding.